At The Pet Barber we specialize in the art of fine grooming. Whether it be a show quality breed standard cut or a hand scissored teddy bear cut. We will always make your pet look great.
The prices below are base prices. Exact quotes will be given when we see your dog.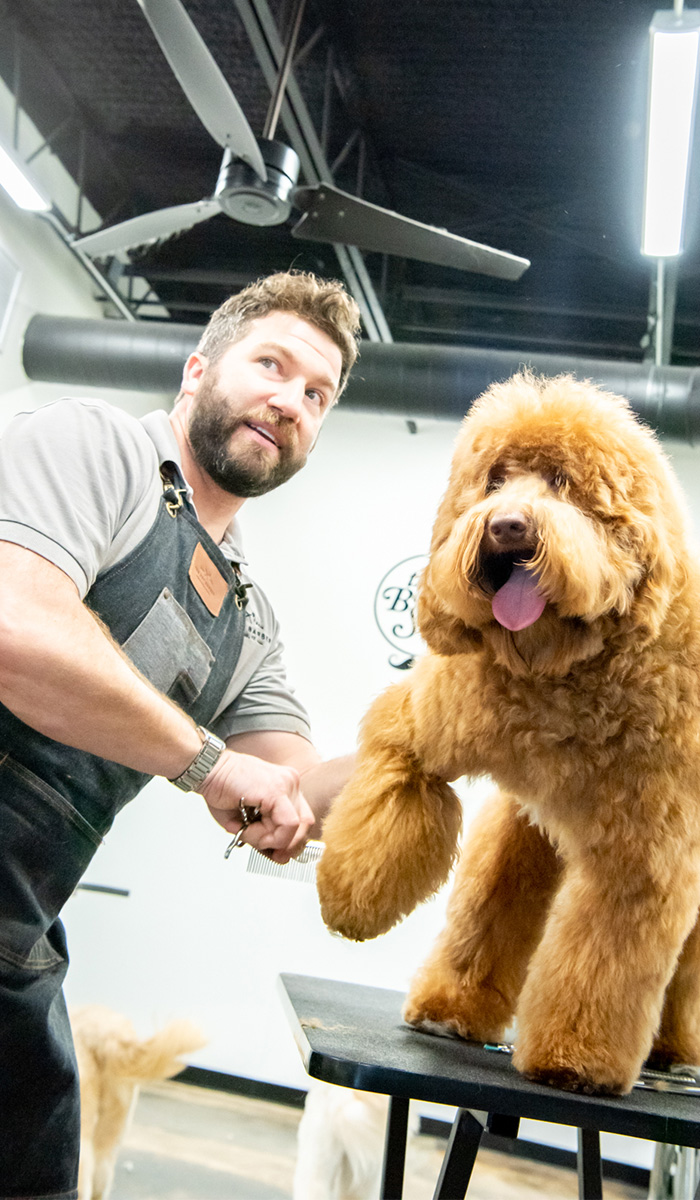 Premium Shampoos & Conditioners​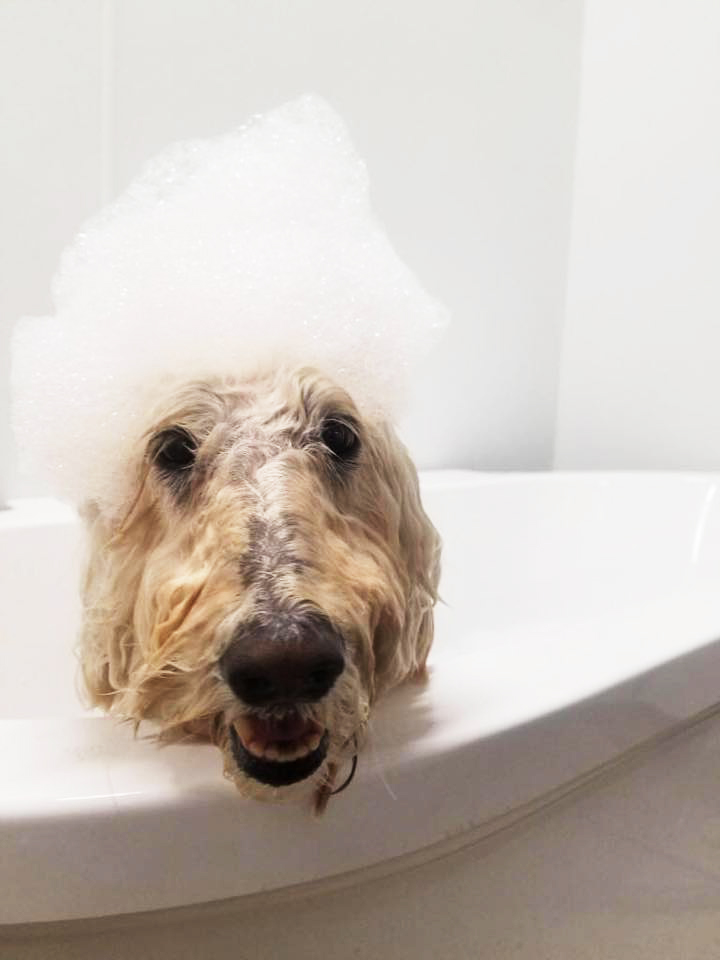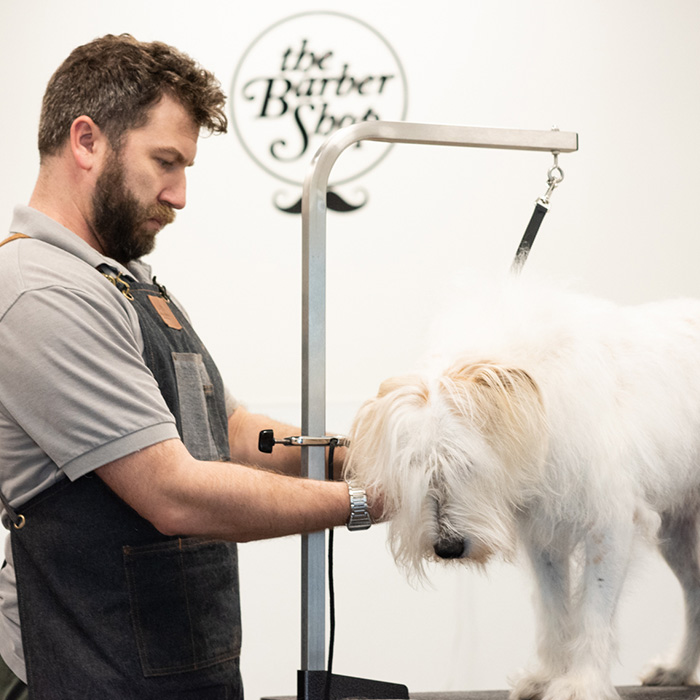 Madra Mor Spa Mud Treatments​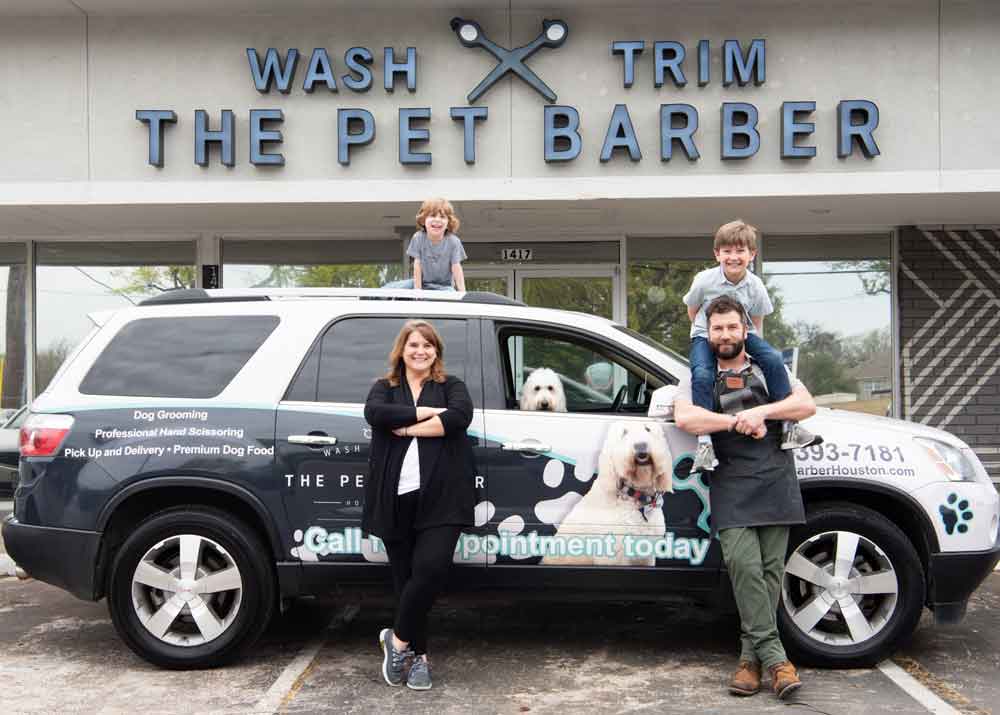 1/2 Day Pass
$15
Great for when you need a quick break
1 Day Pass
$25
We will take care of your pet for a whole day
5 Day Pass
$115
Great for busy weeks with family
10 Day Pass
$225
Great for new daycare mates
*Monthly pass includes a $35 credit for a bath any time that month and a 5% discount on any 25 lb bag of food purchase.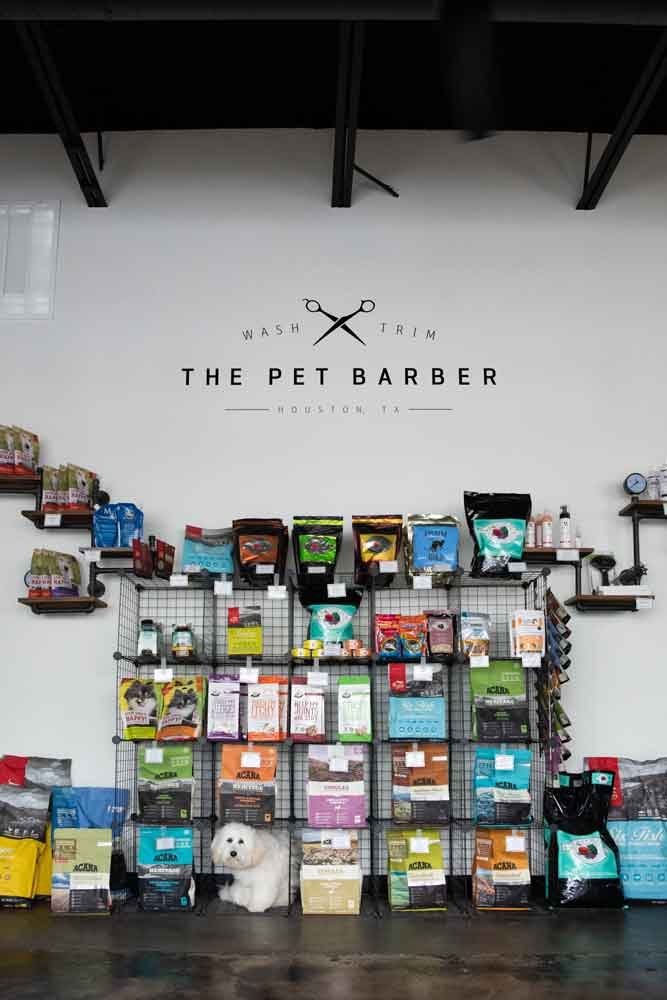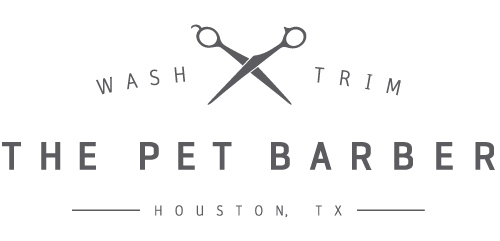 Locations
Memorial
1022 Wirt Road, Suite 312
Houston, Texas 77055
Montrose
1417 Richmond Ave.
Houston, TX 77006
Hours
Monday - Friday
7:30 am - 5:30 pm
Saturday
9:00 am - 5:00 pm